Smart Research, Smart Development
We are using agile approaches and work well for projects that require Research and Development. By building a small increment and then testing and reviewing it, it can explore uncertainty at a low cost in short time, reduce risk and maximize business value.
In many organizations, there may be a mixture of small projects and large initiatives requiring long-term roadmaps to manage the development of these programs using scaling factors, a range of techniques utilizing a hybrid of predictive and adaptive approach may need to be adopted.
To be successful in using the hybrid approach, we eager to be familiar with the tools and techniques to understand how to apply them effectively.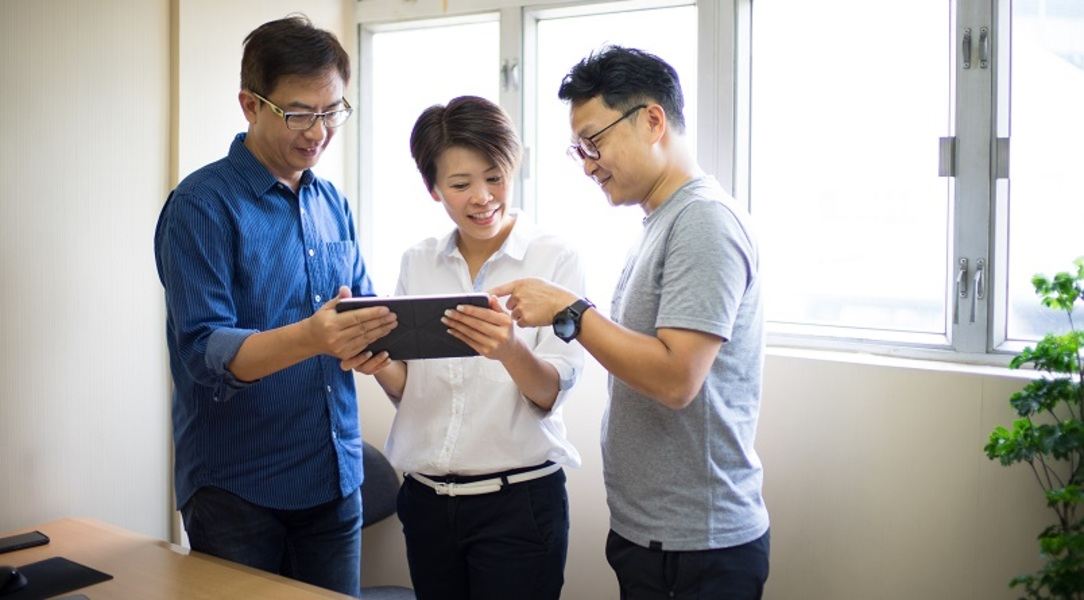 Next Steps...
We've experience in lots of products and tools, utilize their functionalities together with new technology and create a list of business solutions. It allows you to save a lot of development cost, simplify your solutions, standardize your operation processes and improve working efficiency.
With the least cost and the best solution that make your jobs easier and make your company more profitable.
Smart Success, Smart Future. Contact us now!