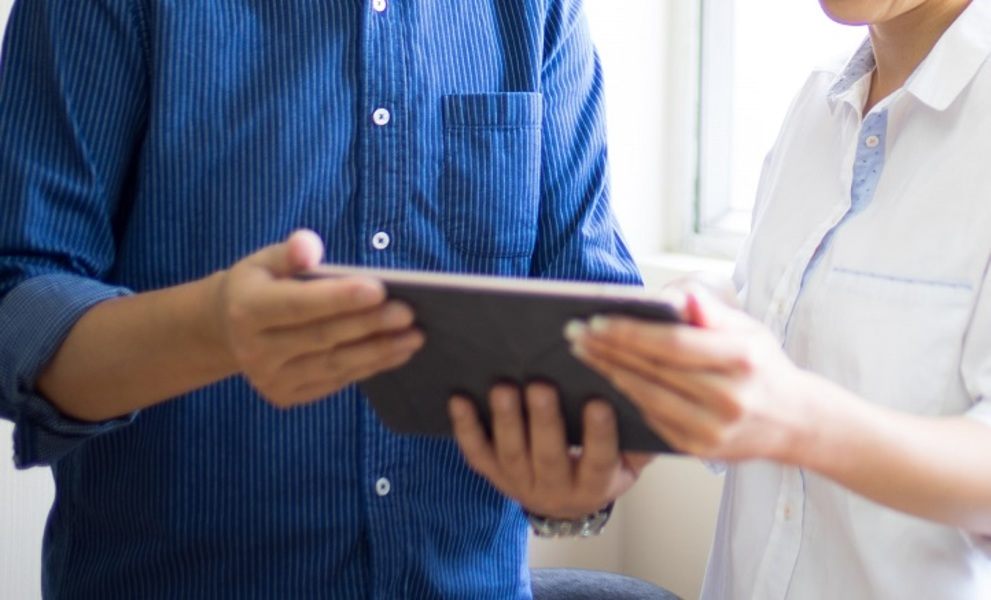 Business Consultation Services
We have the extensive business experience and latest technology using the windows platform beyond the boundaries of traditional consultation. We carefully listen, study your business requirements and provide the SMART solutions with the overall pictures. We deliver the best solution for your company based on the idea of "Cost and Effectiveness".
We manage your technology projects through the full lifecycle, ensuring that they meet required service levels. With the use of DevOps methodology, it enables shorter software development lifecycles (continue developing, testing, integrating, deploying and monitoring processes) and improves quality of software products. In return, eliminate the silo between development and operation, improves work environment and team collaboration which is best fit for the SME business.
System Integration Services.
With our valuable integration experience, latest tools and technology, we can link up your existing, often disparate component systems, email and web connection, structured and unstructured data together in such a way that can help you to focus on improving operation process, product quality and performance, predicting future growth and demand needs, whatever.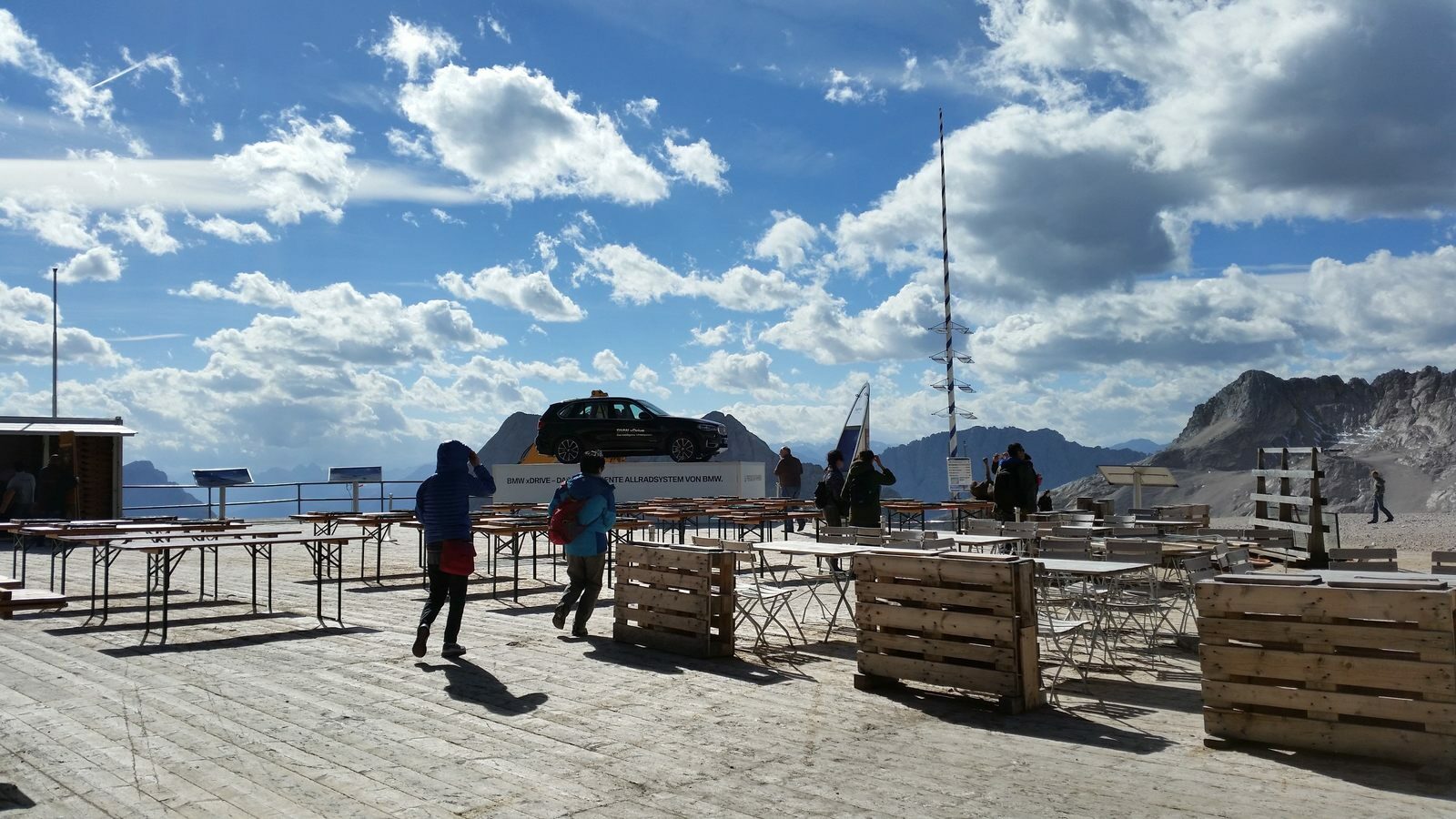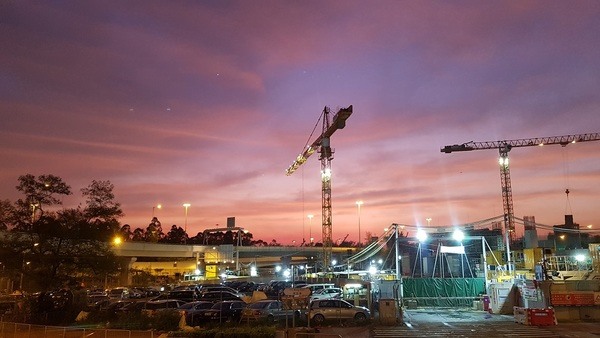 Infrastructure Consultation Services
We have a strong technical background to facilitate the set up and maintenance for SME companies. We can provide strategic and suitable IT environment advice that fit for your business operation and future expansion, include using Microsoft Office 365 software tools, Azure Cloud, Hybrid Cloud, on-premises servers, computer facilities for the configuration and network infrastructures.
Cloud Computing and Solution
We apply our Office 365, Cloud / Hybrid Cloud experience and technology to design and create applications with online approve/reject functionality and workflow process automation to fit your requirement.Cloud / Hybrid Cloud computing can improve efficiency and effectiveness by using a combine network with local and remote servers or hosted on the Microsoft Azure to store, manage and process data. Its benefits include fast & scalable hardware setup, can access anywhere and has better security.It allows you to save a lot of system development upfront cost, simplifies your solutions and standardizes your operation processes. Day-by-day, more and more companies are shifting their infrastructure and system to the Cloud / Hybrid Cloud solutions.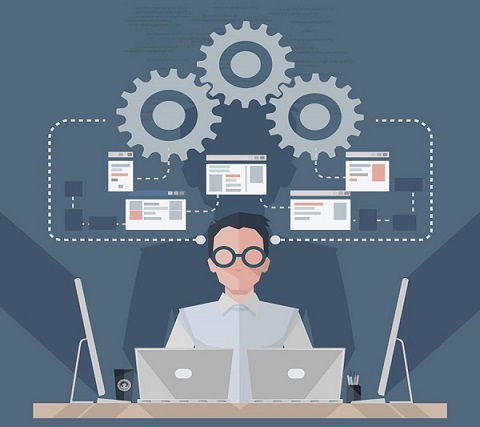 Next Steps...
We've experience in lots of products and tools, utilize their functionalities together with new technology and create a list of business solutions. It allows you to save a lot of development cost, simplify your solutions, standardize your operation processes and improve working efficiency.
With the least cost and the best solution that make your jobs easier and make your company more profitable.
Smart Success, Smart Future. Contact us now!