Sample : Survey Information Management System (SIMS)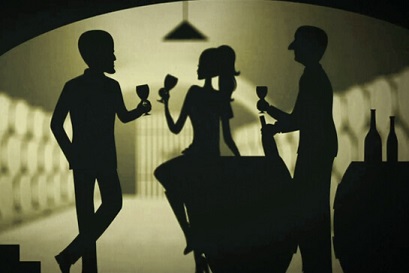 Survey Information Management System is another one of Smart Success self-designed tools which uses Office 365 features to provide tailor-made online surveys and Microsoft Power BI to generate customized reports.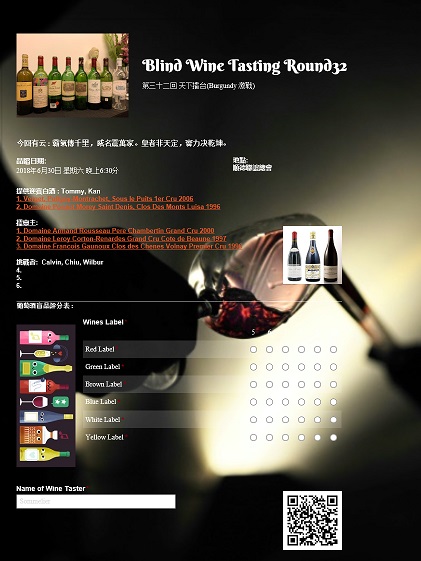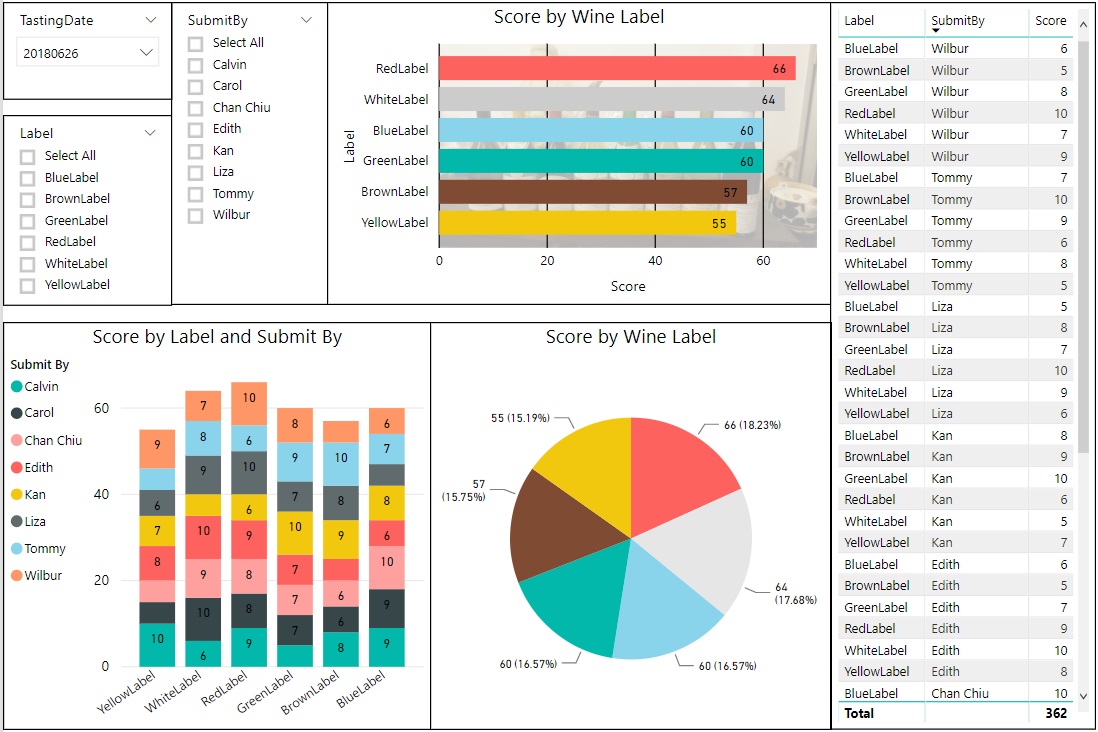 ​Functions :
Clients can invite their target respondents to fill in the online survey forms by using QR code or a web link.
Once a filled survey form is submitted, response will be real time inserted into database automatically.
Together with Microsoft Power BI report tool, business intelligent reports can be produced for clients to review on the web or on your phone.
Capabilities​ :
Provide a paperless, simple and convenient tool for clients to collect required information
Insert useful links in survey form that enhance invitee perception
Can be used at anywhere and anytime with any device
Real time update of survey response after form submission
Management Report Summary can be generated anytime with any device​