Sample : Online Leave Management System (OLMS)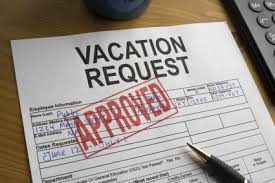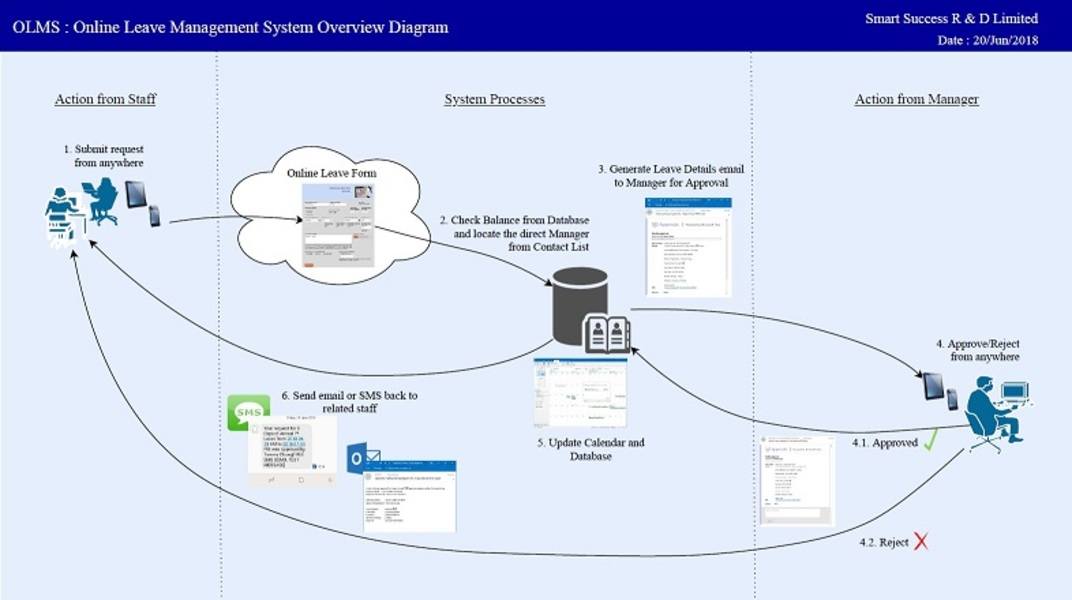 Online Leave Management System is one of the Smart Success self-designed tools which widely used Microsoft Office 365 features to provide an online leave application system and management tool.
Managers can easily manage large volumes of staff leave applications and can have an overview of the approved holiday schedules of their teams. Staff can submit online leave applications anytime, anywhere with any device and receive notification upon requests being approved or rejected.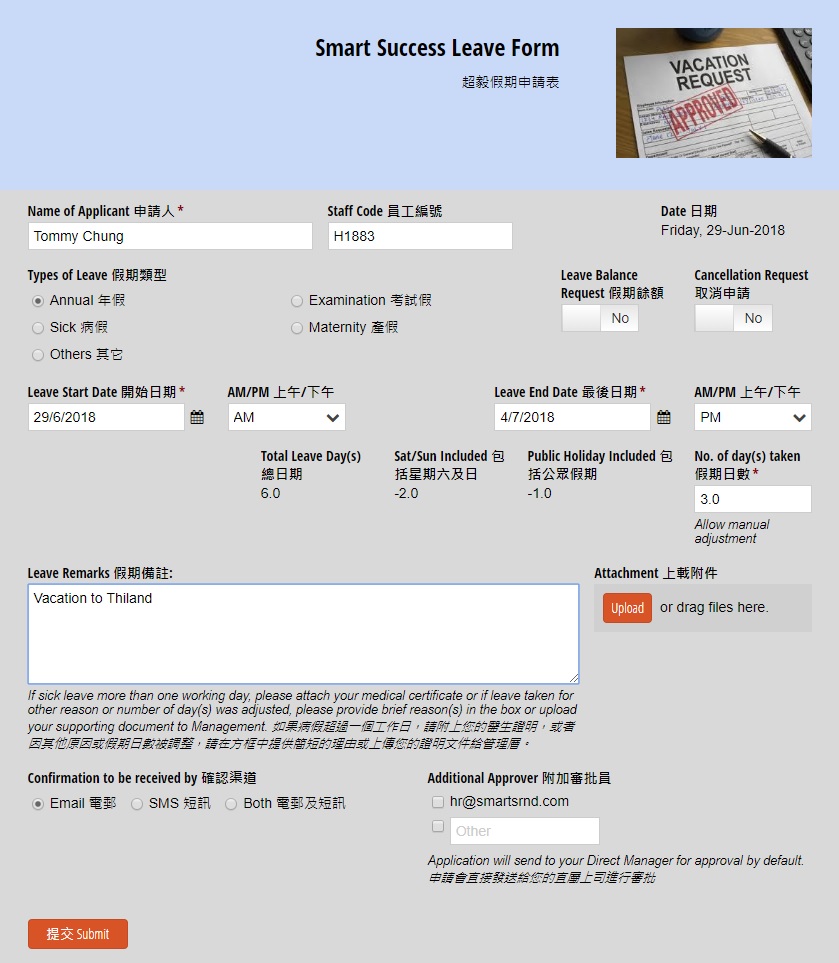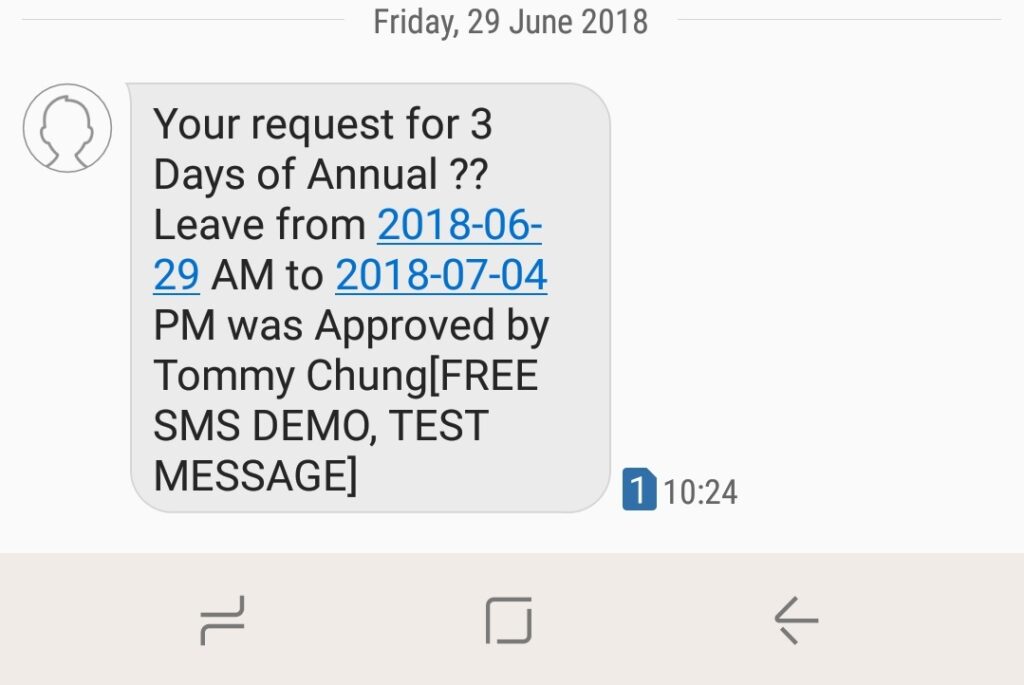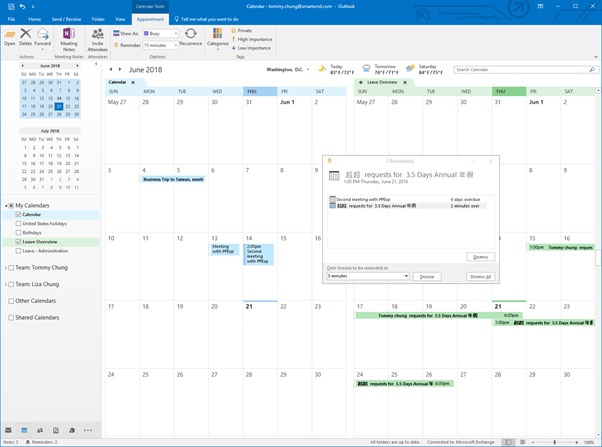 ​Functions :
Leave Application & Cancellation
​​​​​Employees can submit any leave application or cancellation through a user-friendly e-form from anywhere with their mobile phone, ipad, notebook or PC and receive email or SMS notifications once requests are approved or rejected
Leave Balance Request
​​Employees can check their leave balance with the same e-form and get email or SMS reply
Leave Approval
​Managers will receive email notifications once leave requests are raised from subordinates. They can easily view all leave requests and their status from Outlook or Approval Centre, and approve or reject requests at their fingertips
Leave Calendar
​Managers can have an overview of all approved leaves of their team members at Outlook Calendar allowing them to manage overlapping leave requests
Leave Report
​Consolidated report for all types of leave can be generated at anytime for management purpose
Capabilities​ :
Provide a paperless, simple and convenient tool for all users to manage leave requests, including leave application, leave cancellation and leave balance request
Can be used at anywhere and anytime with any device
Intelligent to calculate number of working days, excluding Sat/Sun and Public Holiday
Attach function for supporting documents on e-form
Automatic email / SMS notifications
Real time update of leave information after approval